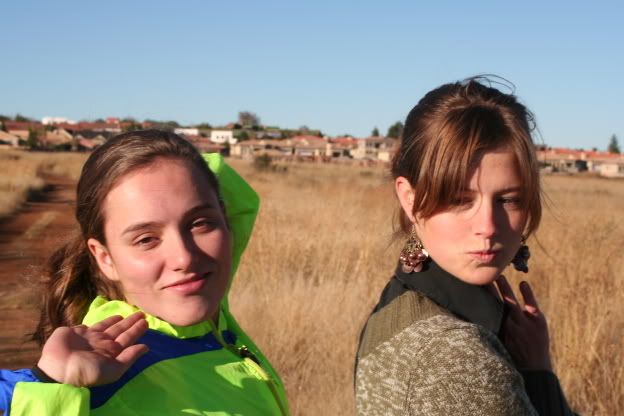 Early morning the sunrays aren't yellow, they are pink.
I found this out the hard way. At 6am on a winter's morning in Bloem. Shooting pics for a lifestyle supplement to the newspaper.
Like JT always said:
"Die wêreld is 'n mooier plek vroeg in die oggend."
"The world is a more beautiful place early in the morning"